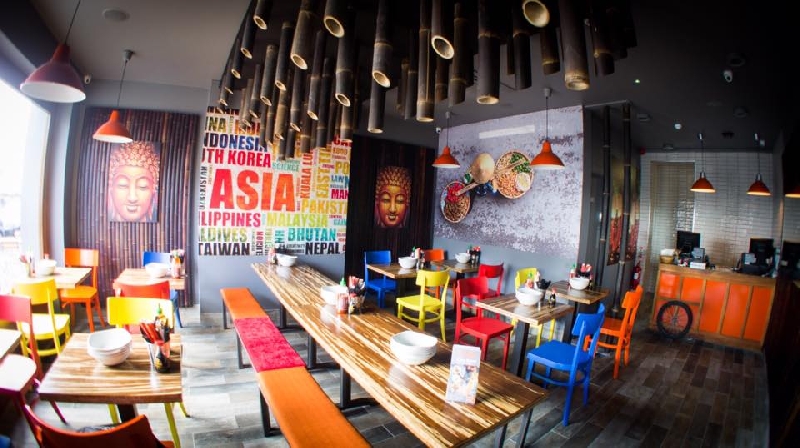 Prowood has worked with some of Ireland's most dynamic and innovative retail businesses to complete their restaurant and shop fit or refurbishment within strict time frames and project requirements.
Our flexible, responsive and time sensitive restaurant and shop fitting services provide our retail clients with complete confidence that their design, style, layout and finish will be completed on time, within budget and with the utmost in quality, reflecting positively on their retail brand and customer experience.
Prowood's expertise will add value to your project from the early stages of store design, creating innovative, tailored solutions that maximise the use of space and existing features. We also have extensive experience in managing unique and difficult spaces, re-using materials from existing premises, relocating walls and ceilings, replacing floors, and rewiring, plumbing and painting. Our experienced team of qualified tradespeople provides a seamless service with a minimum disruption to our clients.
We understand the time constraints imposed upon shop owners prior to launching a retail outlet. We are steadfast in our commitment to meeting your timeframes and will work at the times that suit you to ensure your store opens on time.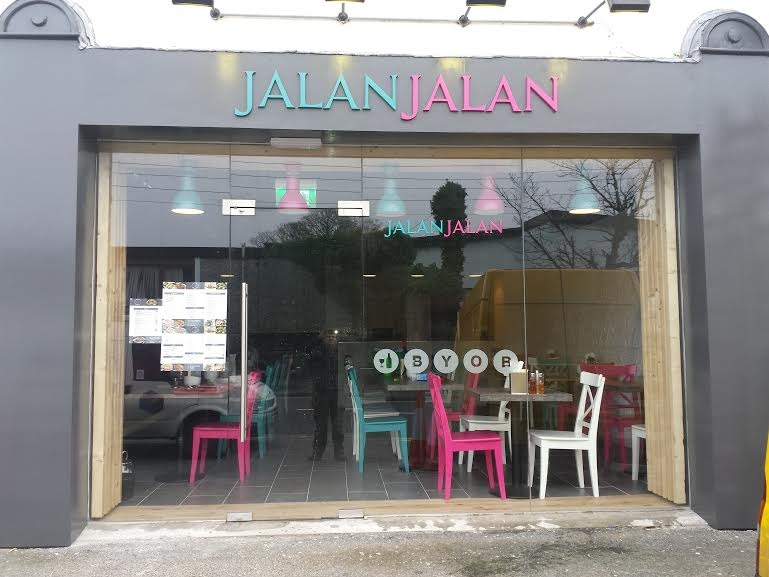 We provide a turn-key solution for store owners, arranging a full cleaning service upon the completion of our building works, laying out furniture, hanging pictures, right down to placing scented bathroom soap, giving retailers the opportunity to hit the ground running on "day one" and focus purely on their business.
Contact us to learn more about our restaurant and shop fitting services and how we can help achieve your store opening objectives.
Find Out More